Welcome to The Growth Project YYC where we strive to grow together in business and build strong community.
WHEN: Once a month we meet to learn, share, support, create and grow together. Here we have round table discussions to further connect and learn and every other month we invite other business to attend a keynote speaker event.
WHY: Because along with the excitement that comes with building a business comes solitude, it can be pretty lonely. If we band together, we can support each other and do even more for our businesses and our community. Together we can nurture growth and success.... and maybe put in too many hours!
WHERE: For the most part in the Royal LePage Solutions Class Room in Midnapore but, we have a few dates planned where we can enjoy a different atmosphere!
WHO: YYC businesses (and those smaller communities nearby) on the cusp of starting up all the way to the fully established business who want to connect with other passionate entrepreneurs to grow not only in business but in community, knowledge and support.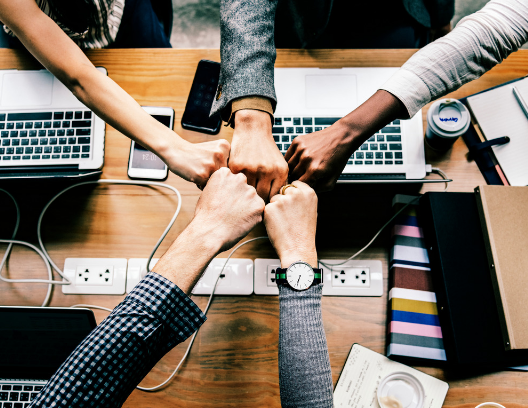 Meet our Core Partners. These amazing forward thinking people are the hard workers you will want to do business with.
Keynote Events Sept 19 2019
If you are thinking of starting or are already running your business, we would love to have you join us! Your staff, partners or people that help you in your business are invited too.
Ready to apply to be a part of our CORE Memebership for 2020?
Great! We are So Excited to meet you! Let's do it!
"An entrepreneur is someone who has a vision for something and a want to create." — David Karp, Founder, and CEO of Tumblr "